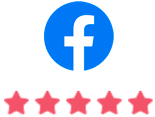 Captain Kelly was a wonderful host.
The catamaran was beautiful, the music was good, the cocktails were tasty and we were lucky enough to see some dolphins and a beautiful sunset.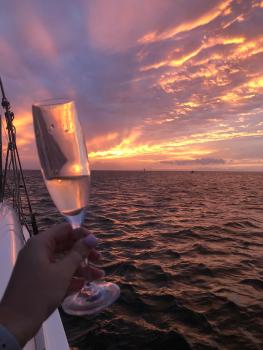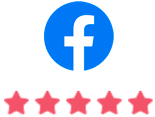 Great swimming and boat tour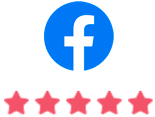 Captain Kelly was wonderful as was the first mate. They made certain we had everything we needed, and the boat was spotlessly clean. I highly recommend this for any catamaran cruise. It was wonderful. Great music too!!!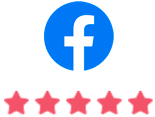 my wife and I were on Cap'n Dave's 3 hour tour. unlike gilligan and the skipper we returned with big smiles.
he did a wonderful job!!!!!
enuf said.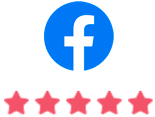 My (now) fiancé and I took the private pontoon cruise with Captain Dave and it was absolutely perfect. We cruised around Marco Island while Captain Dave told us interesting facts about the area. We were taken to a small island to watch the sunset and Captain Dave was able to capture our engagement on video for us to have forever. We highly highly recommend this cruise, it couldn't have been more perfect!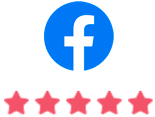 Wonderful time with great people!! Even though it was cloudy we enjoyed our time with Cool Beans!!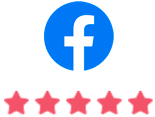 Captain Dave took 5 of us out for the morning 2.5 hour cruise – Captain Dave was excellent – very knowledgeable and patient answering all of our questions. Captain Dave provided a lot of information about the wildlife and conservation rules and regs!
A great trip and a great value!!
We will return.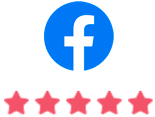 Great time with Steve and Ben!! We would highly recommend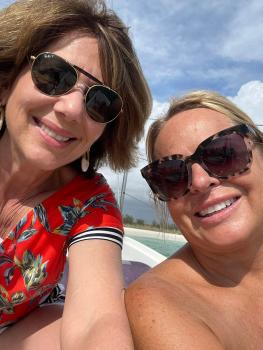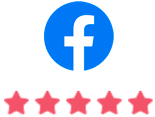 Great afternoon on the water with Cool Beans Cruises. Our Captain Kelly was awesome! 🤙🏻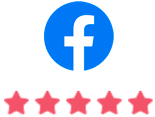 We went on a private cruise today. Weather and company were perfect. our captain Benjamin was great. I highly recommend this cruise.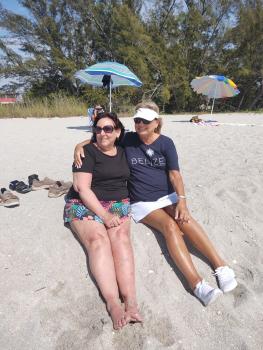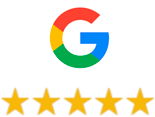 Captain Stephen was the best! If you want a high quality professional catamaran tour this is it! The best time! The best morning and afternoon. Made our vacation ⭐️⭐️⭐️⭐️⭐️ Wonderful memories! Always felt safe and the first mate Benjamin entertained and always made sure our drinks were full! A must if staying in Marco!!!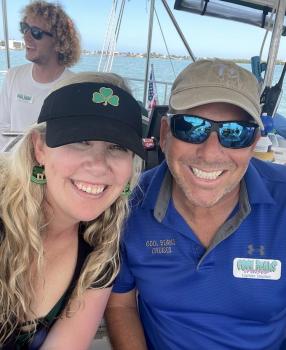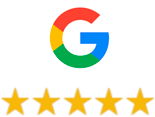 Thank you Captain Dave for a lovely evening! We did the private pontoon sunset cruise to celebrate a 50th wedding anniversary. We had a great ride around Marco Island and the Isles of Capri. Saw dolphins, many Osprey in their nests and a pair of manatees swimming up the river. A wonderful experience as we toasted to the happy couple and the beautiful sunset. We have also done the catamaran sunset cruise twice and highly recommend this company for their professionalism. Boats are clean, crew operates with the highest safety standards and they are extremely hospitable.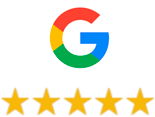 We had an amazing time! The catamaran was immaculate and the crew was great!! The booking lady, Captain and First Mate were very friendly and professional! Extremely relaxing and beautiful. Saw dolphins, the gulf and anchored at a remote island. Enjoyed the drinks, awesome they were included. I could do this everyday and will definitely be booking again the next time we're back to Marco. Highly recommend, you will not be disappointed!!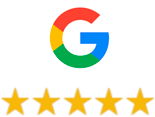 This was my second trip with Cool Beans Cruises. I brought along my husband and sister-in-law this time. We had two other fun groups on our trip. We drove down from Bonita Springs. It's a great way to spend a few hours enjoying the Gulf of Mexico and the cost is definitely worth it. I would highly recommend Cool Beans to anyone. We will be back!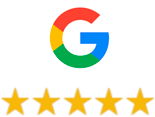 My family has been sailing several times with Cool Beans and we have had a fantastic time every time. It's hard to beat being on the water around Isle of Capri and Marco. All the staff are very personable and they go out of their way to meet your needs.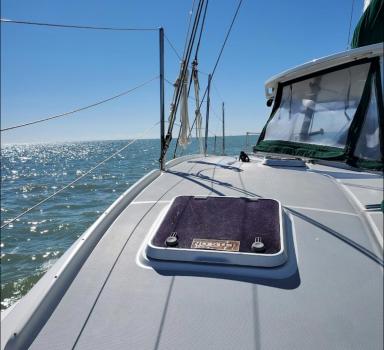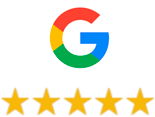 Captain Benjamin was THE best. We've done several boat trips in various locations but this was by far the best. He engaged our 9 and 13 year old and they loved him. For the rest of the 3 hour trip we had a great conversation while just relaxing on a beautiful boat. Absolute must do in naples and have to request Benjamin.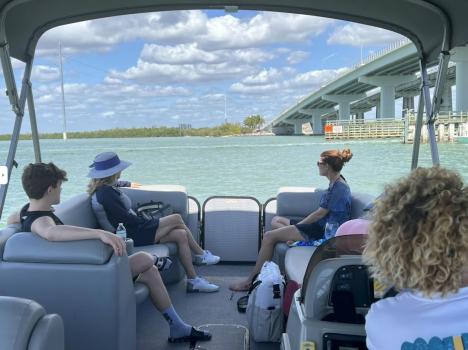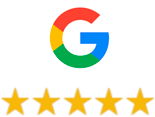 Had an amazing time at the sunset cruise with Cool Beans Cruises! All of the employees were very knowledgable, accommodating, and made us feel comfortable. I highly recommend this experience for anyone! We were lucky to share this cruise with amazing people and even see some dolphins. Captain Stephen was also a great captain. Thank you so much for this wonderful experience. We will be back again!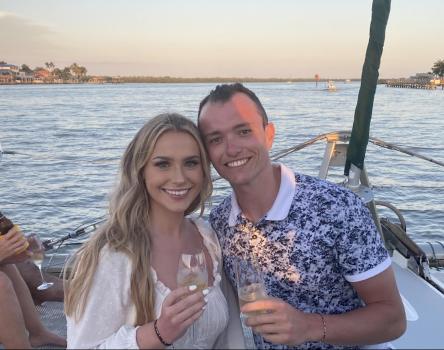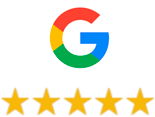 Just had a great experience on the little boat.
Highly recommend to anyone looking for a nice sunset. Captain Benjamin was great and showed us all the great spots, including a surprise hot tub full of birds which was a good laugh. Everyone was very helpful and nice.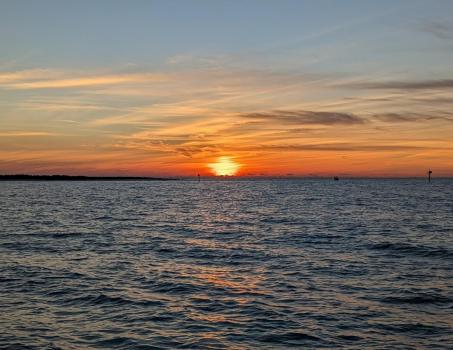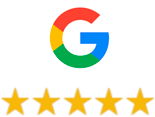 We are so happy with our cruising experience! I booked the sunset champagne cruise to celebrate my boyfriends 30th birthday. We boarded the boat with just ourselves and a cooler, and we left with many laughs and memories with people we just met! The captain and first mate made the whole experience smooth and incredibly enjoyable. Not to mention the incredible views!! Would highly recommend taking a trip with Cool Beans, and I hope we're able to get out there again!!
But make sure you book ASAP if you're planning on doing so!!! We lucked out and got the last two spots available, and I booked almost a month in advance!!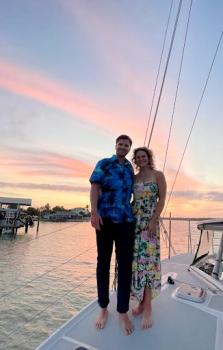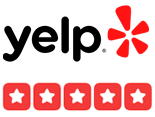 Our group had a wonderful experience on this 2.5 hour cruise! Captain Kelly was very knowledgeable about the nature surrounding us! We were also able to stop at a beautiful beach to go shelling and swimming. We saw a manatee and dolphins too! Highly recommend this company!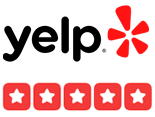 Captain Kelly was awesome. Despite a tough weather day, he made the sunset cruise comfortable and entertaining. Enjoyed dinner at the Island Gypsy which was also solid ahead of the boat. Saw lots of dolphins on the ride and had a great couple of hours.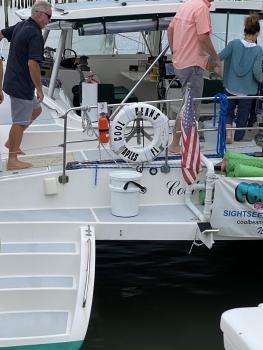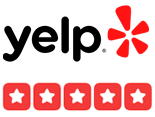 What an amazing adventure. There were 18 of us celebrating the marriage of dear friends on the sunset cruise. It was perfect. Capt. Kelly and crew were fun, informative and made the trip extra special for all of us. I highly recommend this company and to take the sunset champagne cruise. It was spectacular.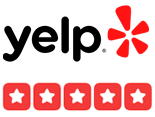 FANTASTIC morning sail with captain Kelly! We saw dolphins, collected shells, saw sea turtle nests, swam and sailed with great drinks and clear open waters. Very conscientious with life jackets for my 2/4 year olds, kept the beer or Chardonnay or water or soda coming and just had a lovely sail! Enjoy your experience on a pristine boat with a great Captain!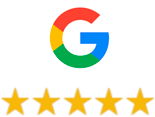 Just an amazing experience! We've gone on sunset cruises with Cool Beans twice now, and you couldn't ask for a nicer staff, better views, or a more relaxing way to spend an evening. They are attentive to your drink needs (didn't expect to drink quiiite so much 🤣) and you get to enjoy some amazing fresh air and scenery that is good for the soul. Thank you guys for a delightful time!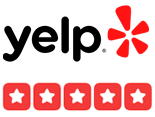 We had such a good time on this boat. The captain and his crew member were fun and attentive. It was a windy day so we weren't able to get off to go shelling but we still had an amazing time just cruising around. We saw dolphins right away which was the perfect start to the trip. It was easy to find and there is plenty of parking which made for a stressless start.
I can't wait to go back!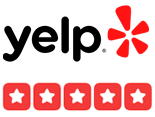 For the last 7-8 years that we have been coming to Marco Island for our timeshare weeks, we have made Cool Beans Cruise part of our visit each time. They are always great to work with and a wonderful time. The last couple of years we were able to do the 6 person catamaran. Unfortunately we were disappointed to find out they no longer have it, but they now have a pontoon instead. We might have to try it next year. We like the larger catamaran as well, but appreciate having the smaller option.
Try it. You won't be disappointed and they offer more 'amenities' than some of the other cruises ( like you have to bring your own beverages on others) and the large catamaran has 2 marine toilets.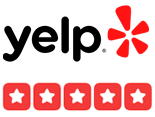 AMAZING!!!! An incredible experience… the boat and captain could not have been more perfect! And the sunset was one of the best ever!!!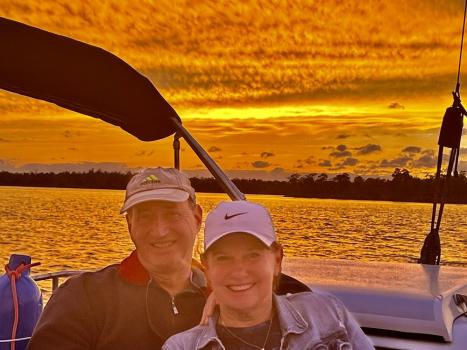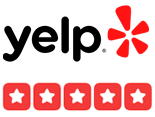 I've been on many cruises over the years, and this one tops them all! It was a cool and windy day, and the crew directed the boat so we had less wind and plenty of sunshine. Plus, we saw a pod of perhaps 20 dolphins! The free drinks (alcoholic and non-alcoholic) wax a wonderful perk. Highly recommend this cruise!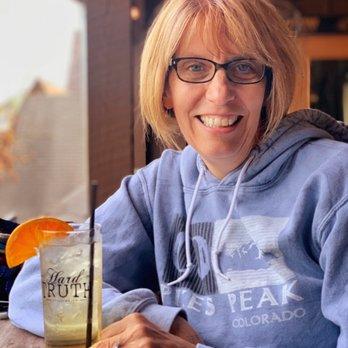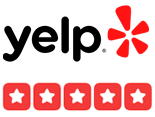 The very best in Naples! I booked a private cruise for a surprise birthday party for my husband for 18 people. The staff could not have been nicer or more helpful in planning the cruise which turned out to be the best birthday treat for my husband! All of the guests had a wonderful time and we were all impressed by Captain Art and first mate, Benjamin!
I would recommend this company and of course the cruise to anyone!!!!!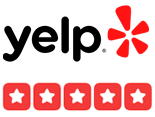 We had a wonderful time on the lil' beans.
Ben was a great captain and was so much fun! We highly recommend this company if you want to explore the area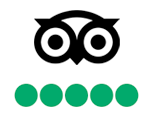 A fun adventure. Great way to see the largely uninhabited island north of the Isle.
Boat in excellent condition. Capt. and crewman professional and personable.
Nice chardonnay!
A nice way to enjoy the area, meet a few folks, and relAX.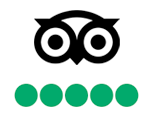 I think this was our third trip, sunset cruise. We enjoy it so much that when we have new guests we take them out on it. It's that wonderful!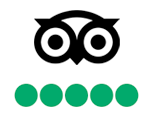 The Cool Beans Sunset Cruise is a favorite of ours (we are locals). We go ourselves and always take guests. Love it that it's a smaller more intimate boat. The staff are amazing and you always get to meet new people. LOVE COOL BEANS!!!!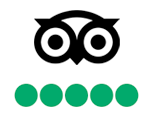 Highly recommend the sunset tour! One of our best experiences here on the coast and one of the most memorable. Included a Champaign toast with the beautiful sunset and glimpses of dolphins.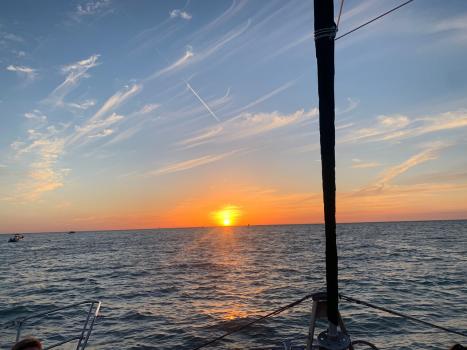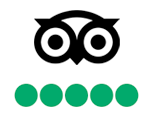 We have been on many cruise adventures around the globe and we have no hesitation recommending this one to anyone. It is a nice, safe and clean vessel and the crew is outstanding! We sailed to a local island with very fine white sand and brought several shells back with us. Wine and beer and other refreshments included!
Well worth the price of admission.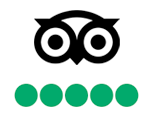 The Cool Beans Staff was accommodating from start to finish. We had very cold refreshments the entire trip amongst the cleanest boat which was amazing. We loved how informative the staff was about everything (Manatee eggs🤣) and the friendly environment. We wouldn't hesitate recommending this cruise to anyone and definitely will be trying to get my boat at home just as clean! Thanks again Cool Beans Staff. I had dolphins all around and enjoyed a peaceful ride because of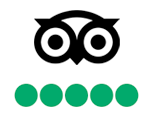 A lovely afternoon out on the water. Captain Kelly and Mate Skylar were extremely helpful and took great care of everyone on board. Swimming was included. Such a treat! We plan to go out with Cool Beans again next year.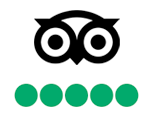 Wonderful, relaxing cruise of the water around Marco Island. The captain and crew were friendly and helped to make our cruise a memorable experience.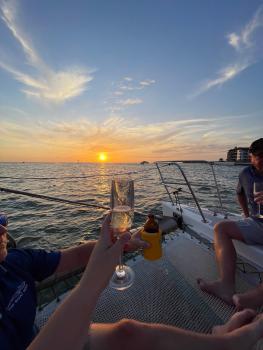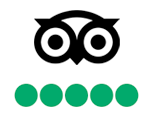 Simply put, Cool Beans says it all. This perfect sunset Catamaran cruise was the highlight of our trip to SW Florida. Captain Kelly and First Mate Mike were fantastic; friendly, funny, entertaining, and totally committed to ensuring everyone aboard enjoyed the time on the water. Approaching sunset, Captain Kelly turned the boat towards the setting sun and poured champagne for a delightful sundown toast. If you like sailing, sunsets and sharing drinks with people having the time of their life, this trip is for you.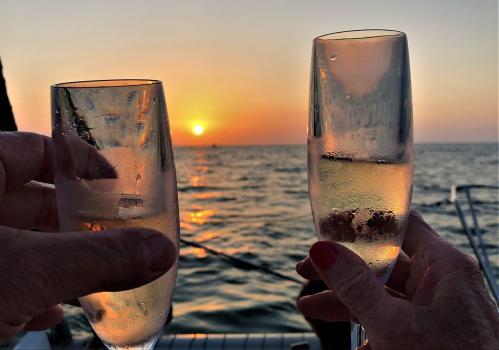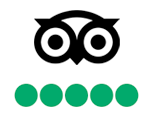 It was an amazing experience. The Captain and first mate were super friendly and accommodating. Full tour until the sun fully set. Atmosphere was great and very relaxing, I would HIGHLY recommend taking this tour.